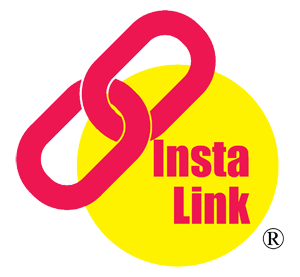 Our Office is Located at Bayshore Rd. & Village Dr. in the Apex Realty Building, across from the Library and diagonal from Township Hall
2503 Bayshore Road, Villas, NJ 08251 (609) 886-4112

Cape May County's
#1 Advertising Newspaper
For 39 Years

© Copyright 2017 SHOPPE ® Cape May County New Jersey Shoppers Guide and Free Community Newspaper

CAPE MAY COUNTY SHOPPERS GUIDE

CAPE MAY COUNTY SHOPPERS GUIDE
Hot Spot to Web pages, Facebook, Twitter, Menus and additional info about Shoppe's Virtual Paper advertisers.
InstaLink momentarily highlights when page is turned to an advertiser with InstaLink.
Click on InstaLink to be instantly taken to this content.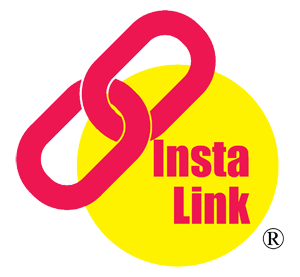 For additional Virtual Paper help, go to the (?) symbol on the tool bar of the Virtual Paper.
Click on image below to continue to SHOPPE's
SHOPPE's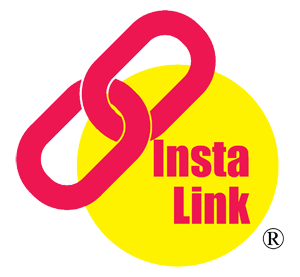 Virtual Paper
with